Whether you are searching for furnace, heat pump, ductless or boiler installation or repair, Amazing HVAC can help! Call today for more information or schedule a service right from the website.
Complete and Quality Heating Services
We work on all types of heating systems, including dual fuel and mini-splits and we are committed to the highest degree of quality.
Being a smaller family-owned and operated business allows us to take the time to inspect each job to ensure safe and proper operation.
Don't try doing it on your own!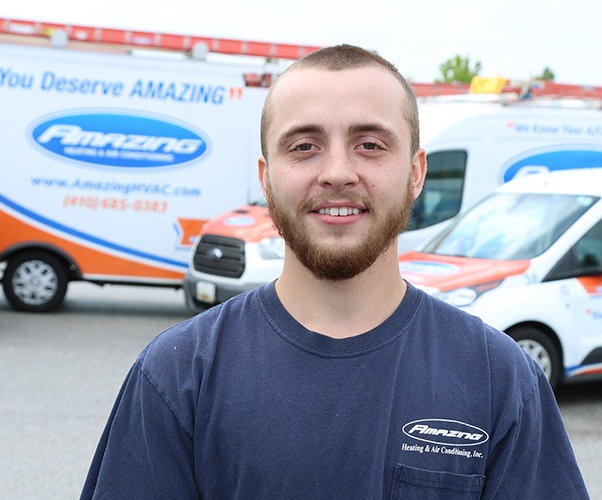 Repairing or installing heating or heat pump systems is an intricate process. Don't try doing it without the help of a trained professional! We are a member of the Better Business Bureau, Air Conditioning Contractors of America and have years of experience in the industry to help us get your job done right – the first time!
We understand that emergencies don't happen on your timetable, that's why we offer prompt, 24/7 emergency care for your convenience. Call us today for more information or schedule an appointment!
Heating Installation Services
How much does it cost? We offer free estimates for all system installations, contact us.
Heating Service, Repair & Maintenance
Get the honest, affordable service you deserve
You can trust that our honest experts will do everything they can to repair your problem and ensure you do not have to install an entirely new heat pump or heating system. However, if a new system does become necessary, we offer a full range of top of the line options to choose from. With our upfront pricing guarantee, you'll never have to worry about hidden fees or surprise charges, we'll give you all the facts before moving forward with any job.
We do our best to keep services affordable for you by offering coupons, rebates and convenient financing options on all repairs and new installs. Want to become a member of our honest team? Find out more about our available career opportunities here.
Call us today and get a
Free Estimate*!
*on new equipment and installations