Full-service heating, air conditioning, ventilation, and indoor air quality company that provides residential and light commercial service, installation, and maintenance.
Founded on the principle of providing the highest quality customer service, you can be sure to be treated right with Amazing.
We will take care of your home & business as if it were our own. With our goal being 100% customer satisfaction, we are consistently keeping your experience in mind, from being ready to service your home or business every day, to providing you with all your options upfront, your experience will be amazing.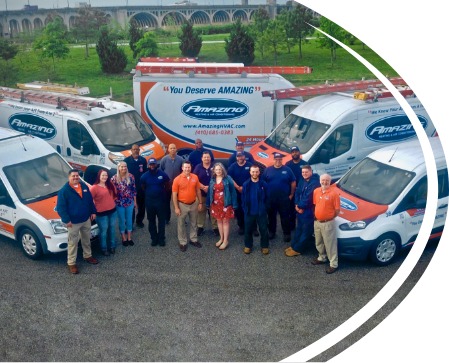 Why Choose Amazing Services?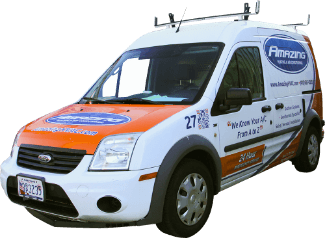 Baltimore Sun's Best: Readers' Choice 2021 home & garden
The Baltimore Sun's readers have voted on what's the best in the region from antiques to urgent care. This year's winners include people and businesses recognized for outstanding service and customer satisfaction over the last year. Several businesses stood out from the crowd despite the downturn in commerce due to the pandemic.