We would like to give back to our community.
Our goal is to find well deserving charities that could use a little help.
The secret to living is giving. Real meaning in life never comes from what you get, it comes from what you give.
The greatest gift to our community would be when we contribute to making lives better; when we touch lives by the dint of donations or charity, spreading light to the neediest and enlighten our souls in the process.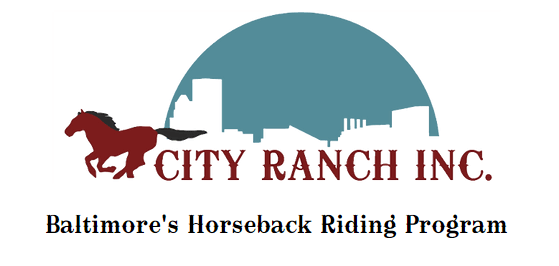 City Ranch is a non-profit dedicated to providing accessible and affordable horseback riding that develops positive character in children through the joys and responsibilities of horsemanship. City Ranch lessons are designed to be educational and engaging for people of all walks of life. Since children and adults learn how to ride, we invite you to make the experience a family affair.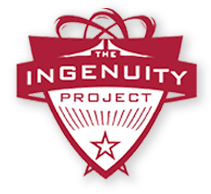 A comprehensive, advanced math and science instructional program for Baltimore City students in grades 6-12.
It is our mission to prepare and launch the next diverse generation of nationally competitive STEM (Science, Technology, Engineering and Mathematics) leaders in Baltimore City Public Schools.
Ingenuity offers four city-wide middle school advanced STEM programs at Hamilton, Mount Royal, Roland Park, and James McHenry and hosts a single advanced STEM high school program at Baltimore Polytechnic Institute.

To be a community in Christ that seeks to empower the people of Baltimore to invest in the next generation, creating opportunities for practicing servant leadership, for all involved–church partners, Baltimore youth, volunteers, and staff.
Through Christ and Community, 10:12 Sports uses athletics to create mentoring and job training opportunities for youth.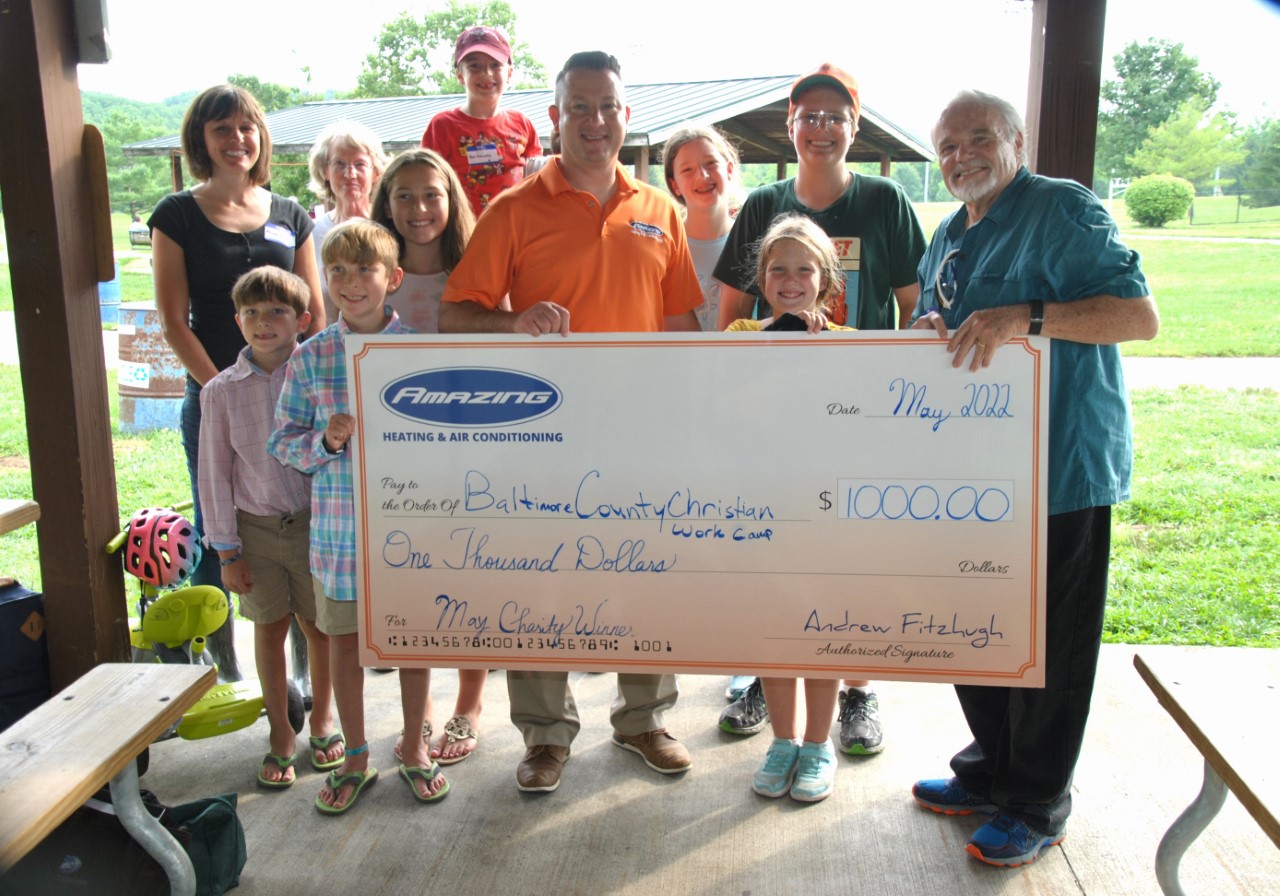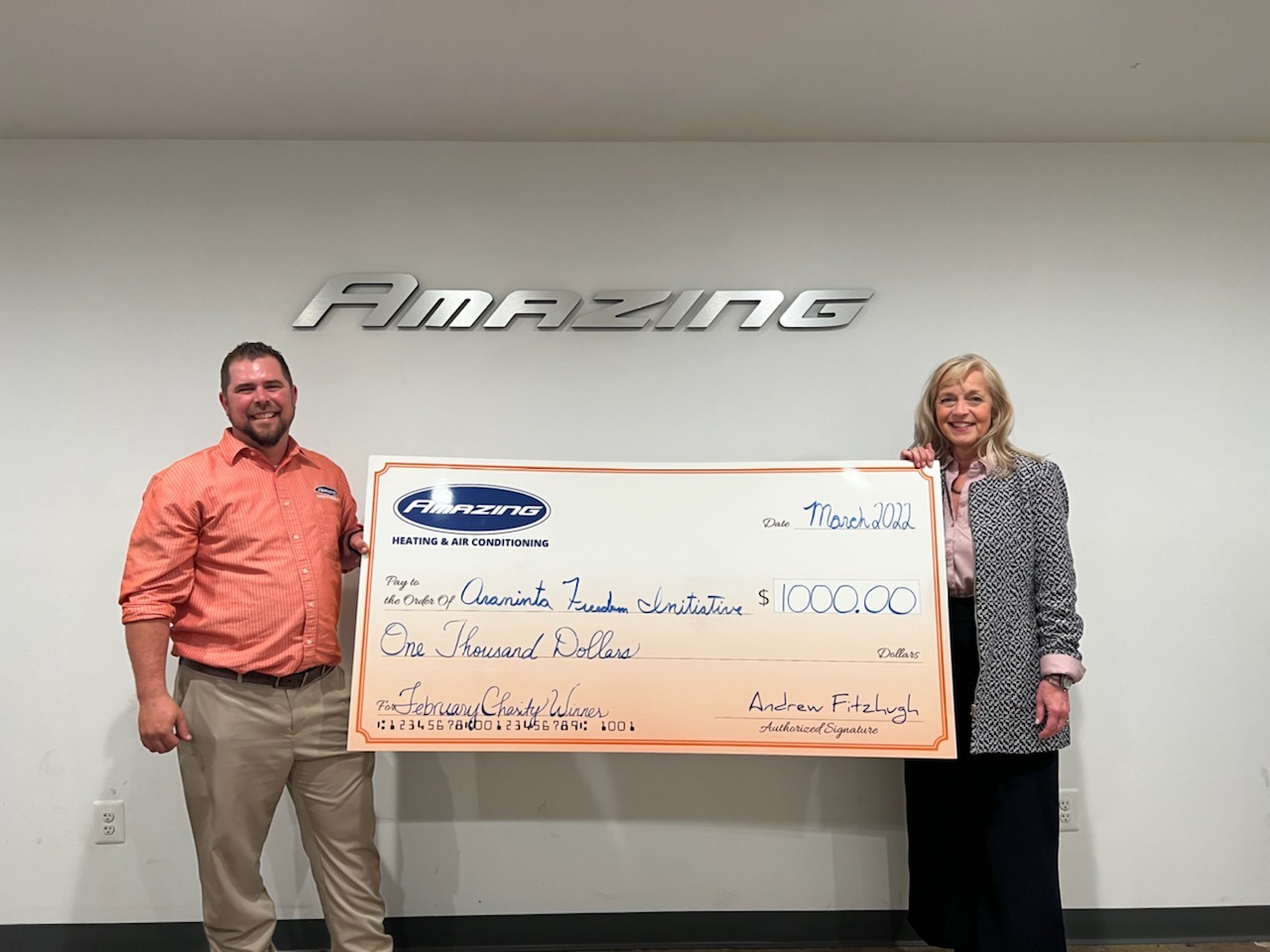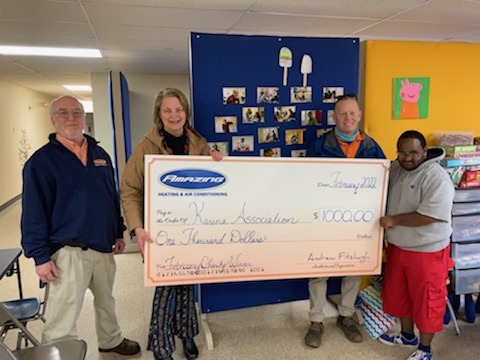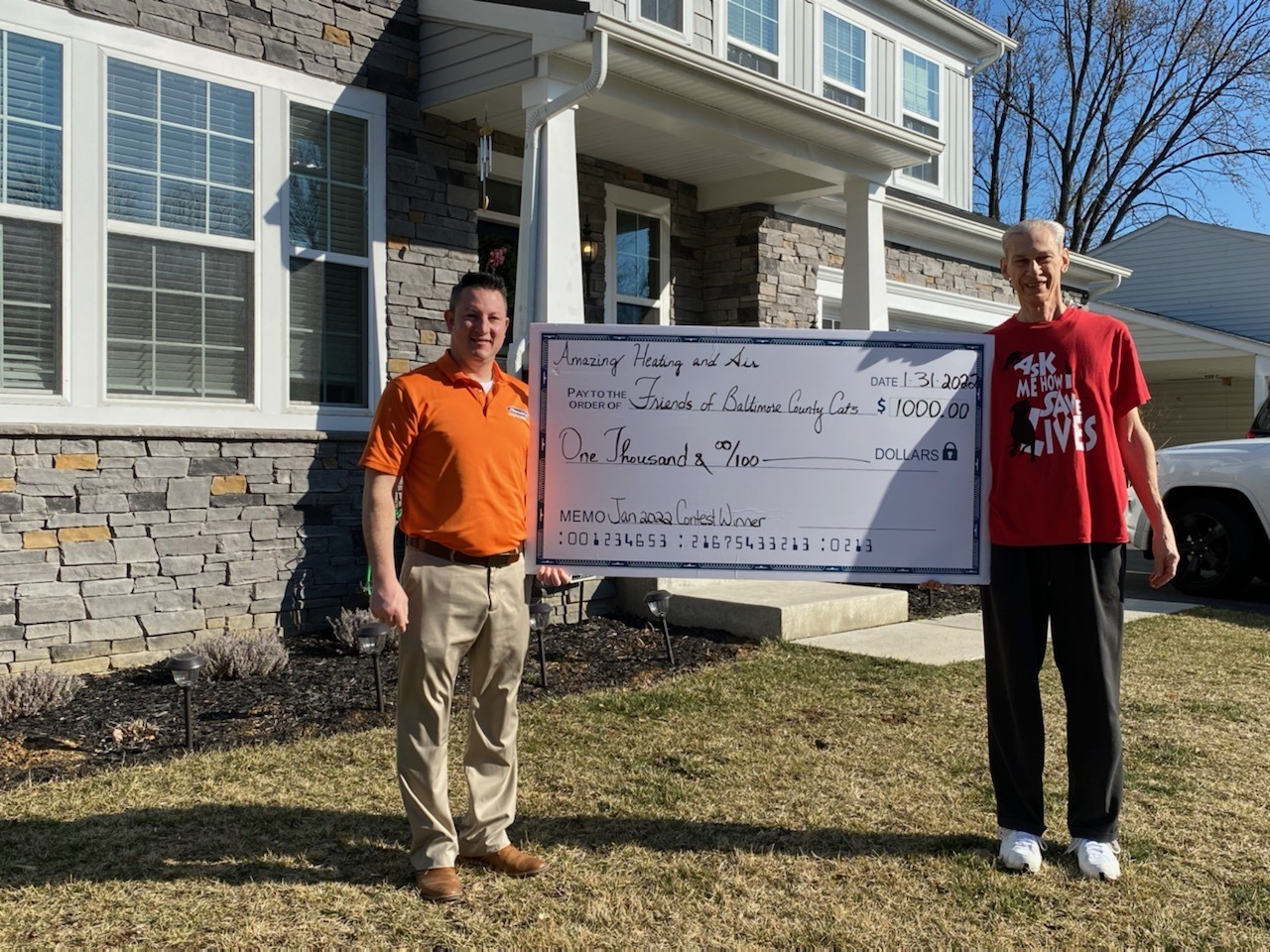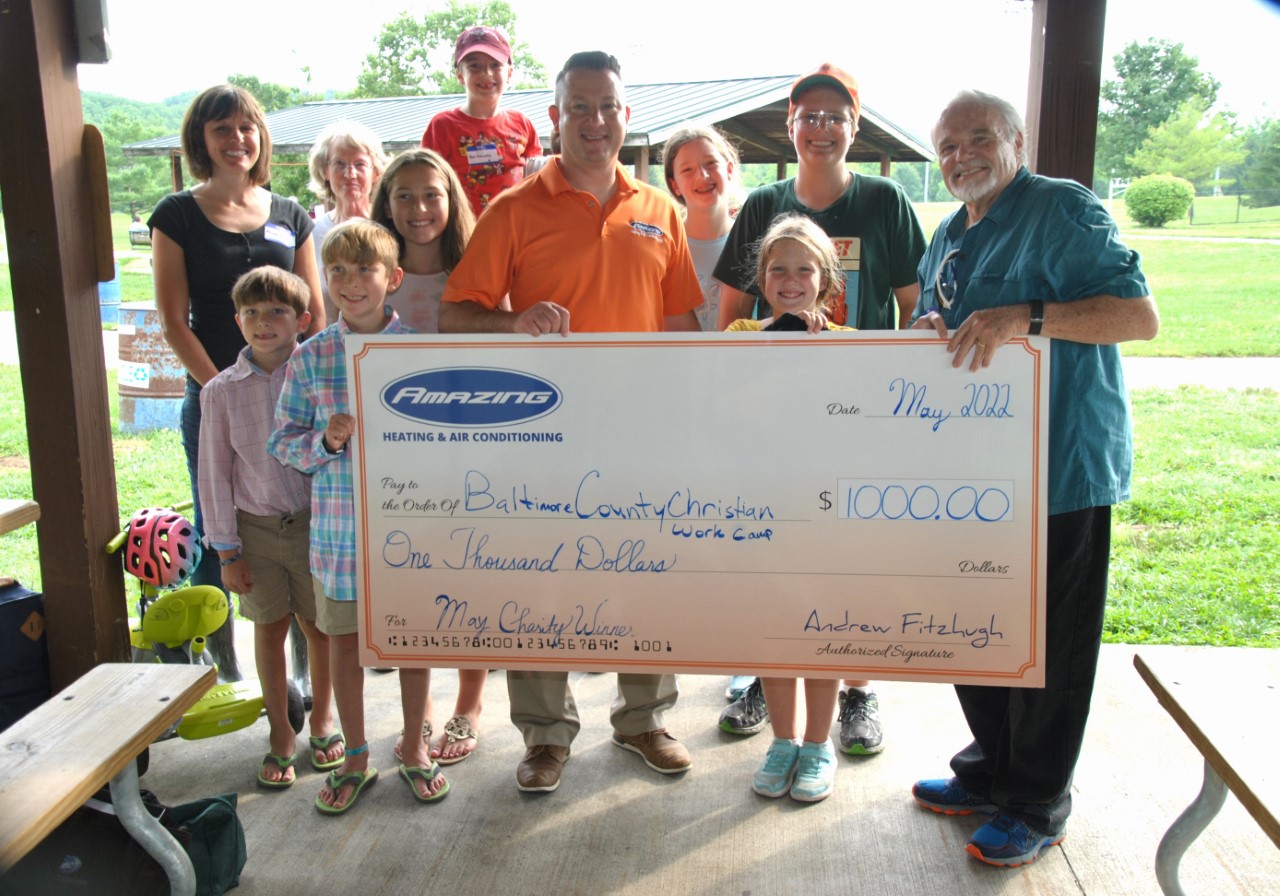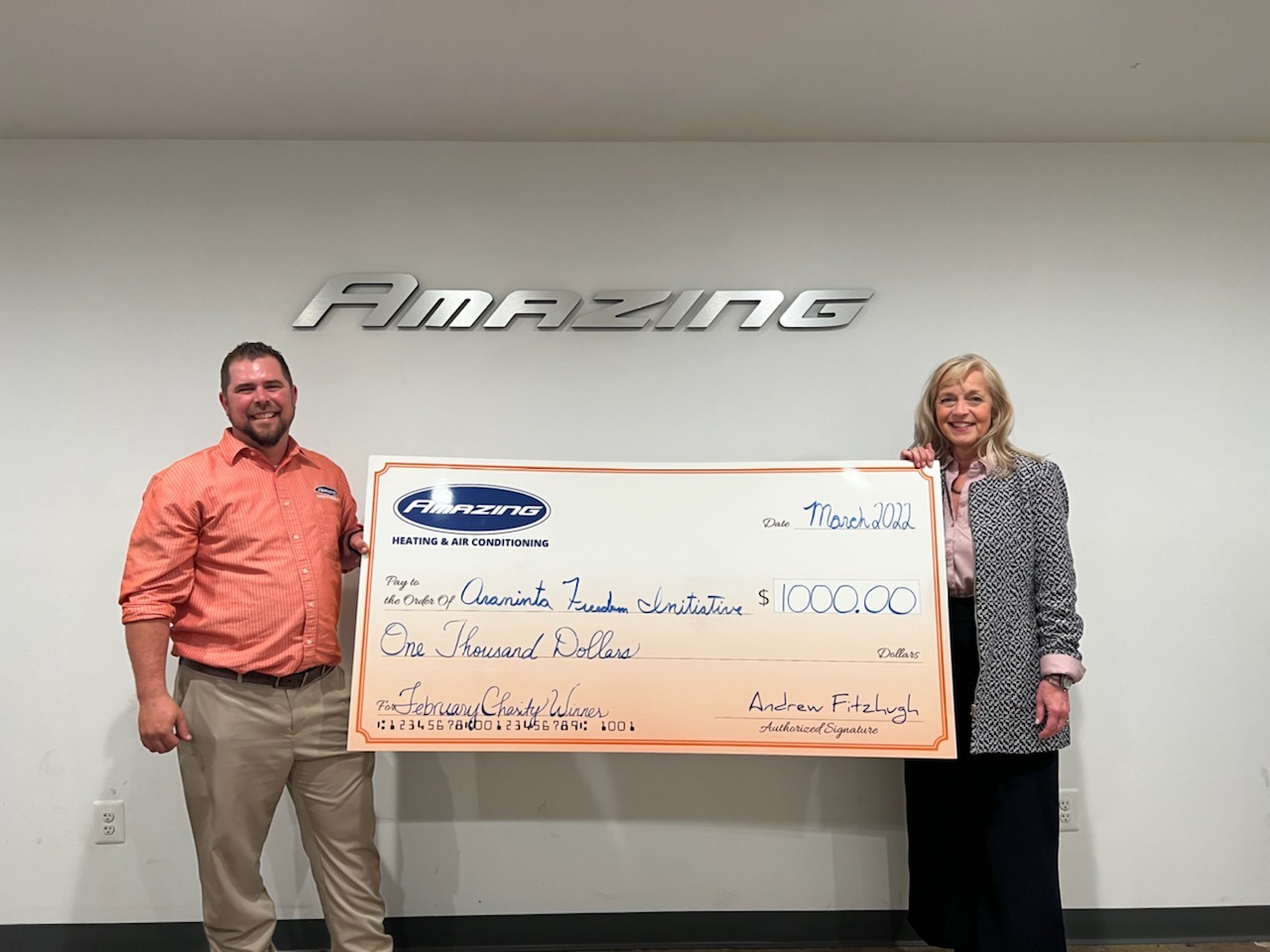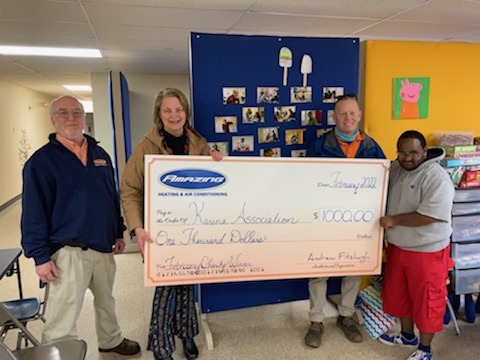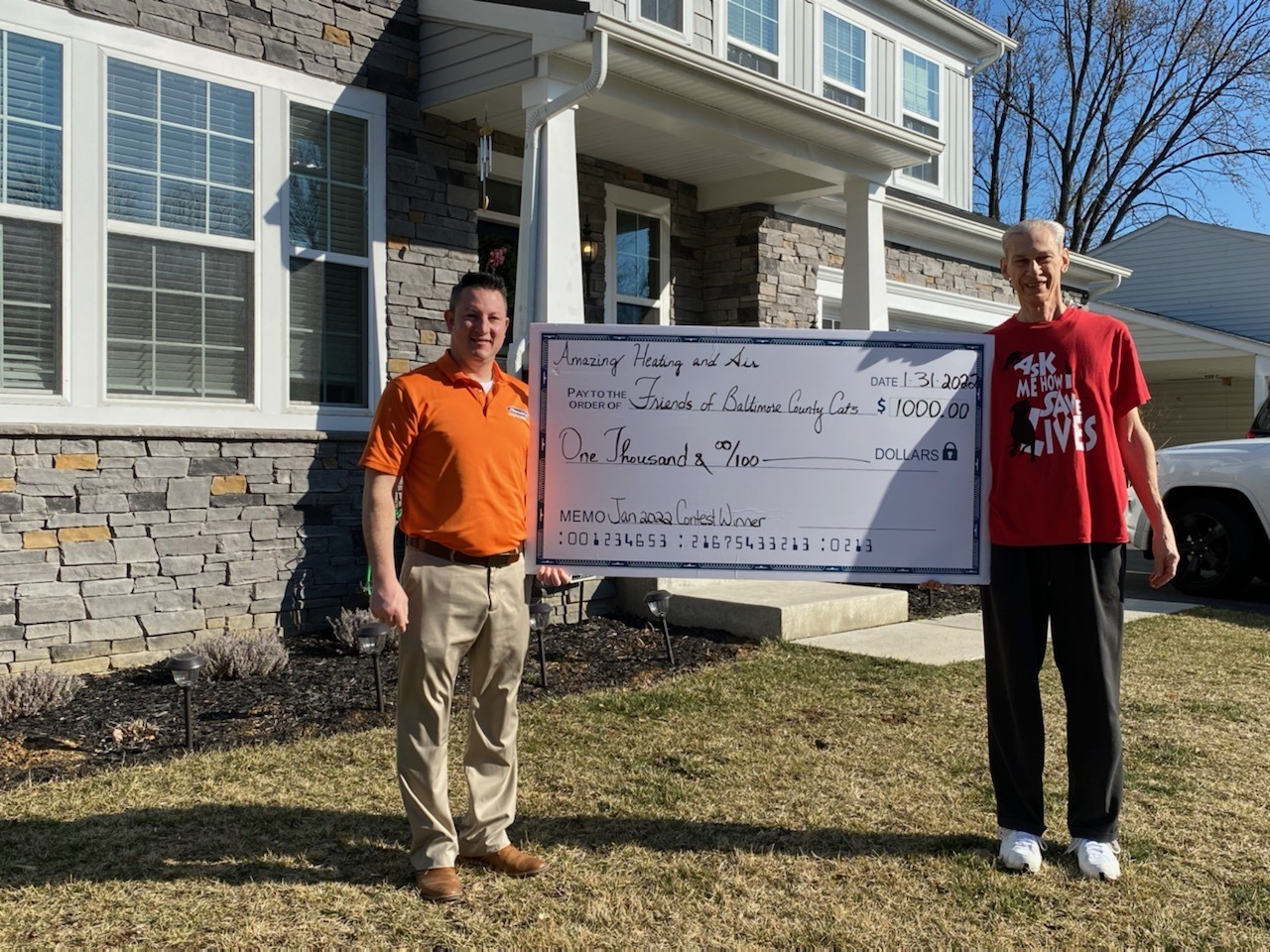 Nominate a Deserving Charity
Charities MUST be a 501(c)(3) non-profit OR an organization that is able to collect tax-deductible donations to participate. Winning charities will also be required to sign a photo release form. When thinking about nominations, we encourage you to consider the following factors:
*Provide as much detail as possible about your nominee in order to help Amazing HVAC select the best possible candidates*
Winners will be notified on or around the 1st of the following month.