THE ULTIMATE HOME COMFORT, SAVINGS, AND PEACE OF MIND
Regular HVAC inspections and tune-ups keep your unit running at peak efficiency all year round. That means you stay comfortable and pay less on your energy bill every month. It also lets your Amazing HVAC technician find small problems before they balloon into large, costly repairs. But, even with regular tune-ups, everything breaks eventually. That's why Amazing's technicians are available around the clock, to restore your family's comfort.
We want every one of our customers to have Amazing comfort throughout the year. That's why we're proud to offer memberships in our Comfort Club. Our Comfort Club gives you regular benefits and priority services for one low yearly membership fee, saving you money and giving you even more peace of mind.
Comfort Club members enjoy the following benefits:
Two HVAC system inspections and tune-ups, spring and fall
Discounts for all diagnostic fees
Priority scheduling for both routine and emergency services
Priority access to other promotions and offers throughout the year
You'll save over $200 just on the cost of your regular bi-yearly tune-ups! And, if you need emergency services, you'll save even more on the cost of diagnosing the problem. Plus, as a Comfort Club member, your home will take priority over non-members on our technician's schedule. 
We offer a yearly Comfort Club Membership for our clients to help prevent safety concerns for your family as well as keeping you comfortable.  It has been shown that investing in maintaining your heating and air conditioning system can extend the life of the system, prevent unnecessary repairs, and reduce operating expenses.  For only $17 per month, you can have a Comfort Club Membership for your standard heat pump or gas furnace with A/C.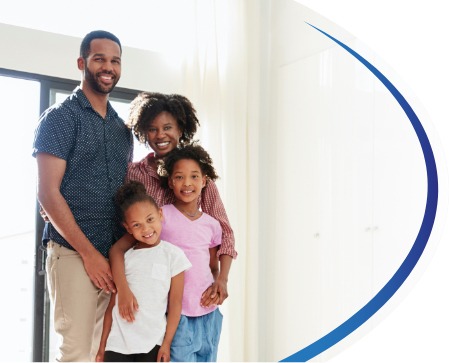 NOTE: Other system pricing will vary per type of system and can go as low as $8 per month and go up from there. All accessories to your HVAC system shall be additional. The technician will verify while onsite at the time of your first maintenance. Contact Amazing HVAC for full details of offers and Comfort Club membership.