Welcome to Amazing HVAC!
We are looking for people to share their skills with our customers and us as a part of a team and not working for us. We have a great environment to work in and strive for a culture of service excellence. We are primarily a residential and light commercial service, repair and replacement HVAC company. Our ideal customers are the clients who care about their systems and want the best value for the service of their choice. Our ideal candidate shares these beliefs and want to deliver that experience. If this does not sound like your dream job then we may not be the company for you. In return for delivering an Amazing Experience, we reward our team with great compensation, great benefits, training, along with being appreciated. We hope this interests you and we have an opportunity to learn more about each other and your goals.
Please see below for the additional benefits we offer:
· 100% paid Carefirst Blue Choice Medical insurance for the basic plan covered after 1 full month of employment
· 100% paid Carefirst Blue Choice Dental insurance covered after 1 full month of employment
· 100% paid Time off
· 100% paid Short term disability covered after 3 full months of employment
Client Testimonials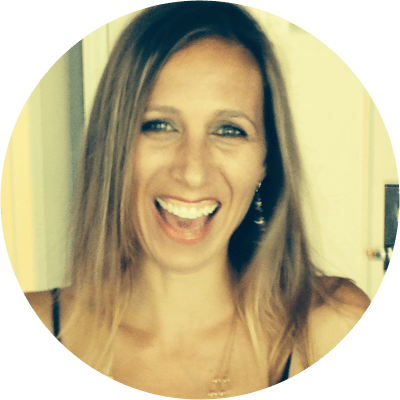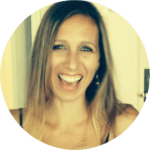 Jessie S.
(6 months ago)
Been using Amazing for 4+ years. Love these guys. Demitri (sp?) was here today. Super professional, knowledgeable, helpful, explained everything and made sure I was back on my AC schedule before he left. In the past, I've had different techs (Bobby, Andre, others) come to the house for preventative maintenance and repairs – every single one has been awesome. Excuse me, Amazing. Thanks guys.
Wandaleen C.
(6 months ago)
Luckily I have only needed Amazing's services for maintenance. The technicians have been very knowledgeable and efficient. Also important to me is the fact that they have been pleasant and very easy to talk to about work they have done. I think the organization should get six stars but you only gave me five to highlight.