24 hour emergency service
Upfront price
Specials
Free estimates*
*On new equipment and installations
About Us
We are full-service heating and air conditioning company that provides residential and commercial service, installation and maintenance. We truly believe that if we focus on helping people and treat others with respect, our customer's experience shall be an amazing one.
Customer Testimonials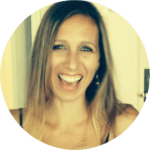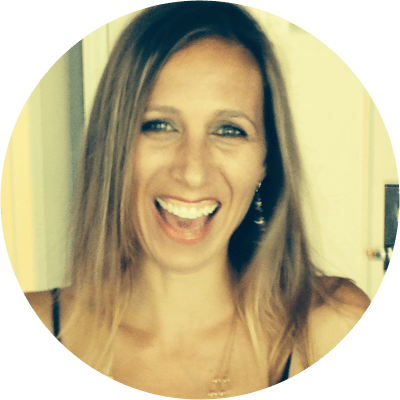 Jessie S.
(11 months ago)
Been using Amazing for 4+ years. Love these guys. Demitri (sp?) was here today. Super professional, knowledgeable, helpful, explained everything and made sure I was back on my AC schedule before he left. In the past, I've had different techs (Bobby, Andre, others) come to the house for preventative maintenance and repairs – every single one has been awesome. Excuse me, Amazing. Thanks guys.
Wandaleen C.
(11 months ago)
Luckily I have only needed Amazing's services for maintenance. The technicians have been very knowledgeable and efficient. Also important to me is the fact that they have been pleasant and very easy to talk to about work they have done. I think the organization should get six stars but you only gave me five to highlight.
Call us today and get a
Free Estimate*!
*on new equipment and installations