We are hiring HVAC Service Manager!
Heating & Air Conditioning Services in Baltimore.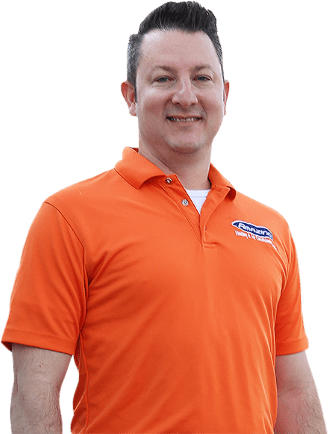 Full-service heating, air conditioning, ventilation, and indoor air quality company that provides residential and light commercial service, installation, and maintenance.
Founded on the principle of providing the highest quality customer service, you can be sure to be treated right with Amazing. We will take care of your home & business as if it were our own. With our goal being 100% customer satisfaction, we are consistently keeping your experience in mind, from being ready to service your home or business every day, to providing you with all your options upfront, your experience will be amazing.
Get in touch with us for more information or schedule your appointment online!