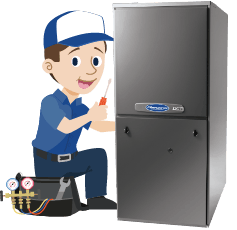 Why do it?
Reduce operating expenses
Increase comfort & indoor air quality
What Is Included?


Amazing 29 Point Heating Inspection
1
Consult with you our customer to see if you are experiencing any discomfort noises. See if you have any concerns that we can address
2
Perform a complimentary IAQ assessment
3
Perfrom a complimentary combustion analysis of all fuel burning equipment
5
Visually inspect for leaks in the venting
6
Check Temperature difference
7
Check thermostat for accuracy and levelness
8
Check the blower wheel for cleanliness and balance
9
Inspect all air filters for better air filtration on each inspection and replace if provided by the
customer
10
Inspect all belts and tighten if necessary
12
Check electrical connections
13
Check the contactors or relays for pitting or electrical continuity
14
Check the running capacitors for all of the motors
15
Check the safety controls
16
Check drain lines and look for any condensation leaks
17
Check the condensate pump and visually inspect the discharge tubing
18
Lubricate all bearings, motors when necessary
19
Inspect exposed ductwork for leakage
20
Check the voltage applied to all electric motors
21
Check the operating current of all electric
22
Check the indoor unit for levelness
26
Check the induced draft pressure switches for debris and proper operation
27
Check gas pressure and adjust if necessary
28
Check the burners for build up or rust
29
Check the venturi on the burners and clean if necessary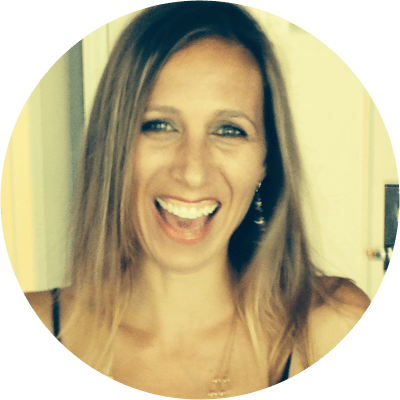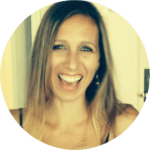 Jessie S.
(5 months ago)
Been using Amazing for 4+ years. Love these guys. Demitri (sp?) was here today. Super professional, knowledgeable, helpful, explained everything and made sure I was back on my AC schedule before he left. In the past, I've had different techs (Bobby, Andre, others) come to the house for preventative maintenance and repairs – every single one has been awesome. Excuse me, Amazing. Thanks guys.
Wandaleen C.
(5 months ago)
Luckily I have only needed Amazing's services for maintenance. The technicians have been very knowledgeable and efficient. Also important to me is the fact that they have been pleasant and very easy to talk to about work they have done. I think the organization should get six stars but you only gave me five to highlight.
Courtney P.
(5 months ago)
Amazing Heating and Air Conditioning live up to their name, "Amazing." I recently had two air purifiers installed on each of my units due to my son's allergies. It was a smooth process from start to finish. The technicians arrived on time and were extremely professional and courteous from the moment they entered my home to the moment they left. I was very impressed with how they went above and beyond with their level of service and educating me on the product. I would highly recommend this company to anyone looking for a business that operates with honesty and integrity. Thank you for a truly positive experience.
Joe Gallagher
(5 months ago)
We discovered these folks when we were having our house inspected last year. Turns out they are actually Amazing, friendly, knowledgeable, and very professional. We regularly use them now for our seasonal check-up's.
We truly believe that if we focus on helping people and treat others with respect, our customer's experience shall be an amazing one.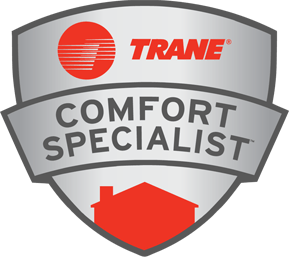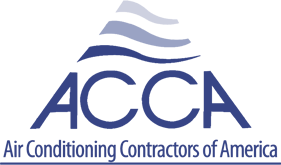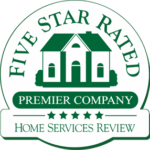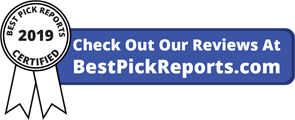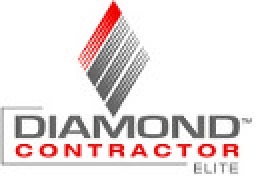 Greater Baltimore Metropolitan