Salute to Service
New system discount for all service members
10% & $300 Off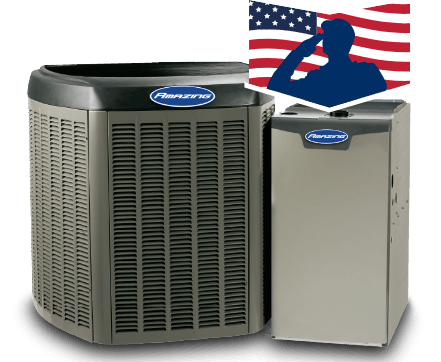 Fill out the form and one of our specialists will reach out to you.
No strings attached!
Why you should consider replacing your old system?
On January 2020, R22 (Freon) will become illegal to manufacture,
therefore - owners of R22 air conditioners will have 3 choices:
*All warranties in a residential environment and are registered to the owner within the manufacture's timeframe.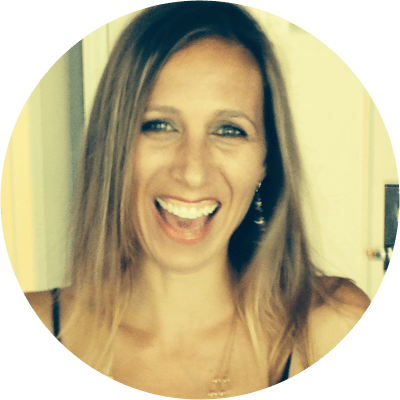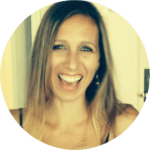 Jessie S.
(6 months ago)
Been using Amazing for 4+ years. Love these guys. Demitri (sp?) was here today. Super professional, knowledgeable, helpful, explained everything and made sure I was back on my AC schedule before he left. In the past, I've had different techs (Bobby, Andre, others) come to the house for preventative maintenance and repairs – every single one has been awesome. Excuse me, Amazing. Thanks guys.
Wandaleen C.
(6 months ago)
Luckily I have only needed Amazing's services for maintenance. The technicians have been very knowledgeable and efficient. Also important to me is the fact that they have been pleasant and very easy to talk to about work they have done. I think the organization should get six stars but you only gave me five to highlight.
Courtney P.
(6 months ago)
Amazing Heating and Air Conditioning live up to their name, "Amazing." I recently had two air purifiers installed on each of my units due to my son's allergies. It was a smooth process from start to finish. The technicians arrived on time and were extremely professional and courteous from the moment they entered my home to the moment they left. I was very impressed with how they went above and beyond with their level of service and educating me on the product. I would highly recommend this company to anyone looking for a business that operates with honesty and integrity. Thank you for a truly positive experience.
Joe Gallagher
(6 months ago)
We discovered these folks when we were having our house inspected last year. Turns out they are actually Amazing, friendly, knowledgeable, and very professional. We regularly use them now for our seasonal check-up's.
We truly believe that if we focus on helping people and treat others with respect, our customer's experience shall be an amazing one.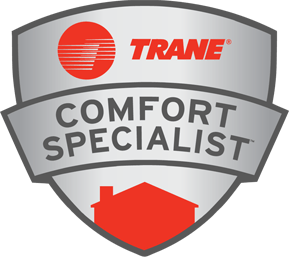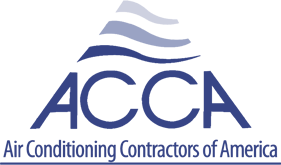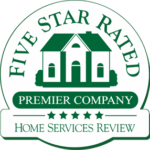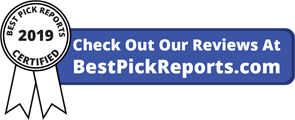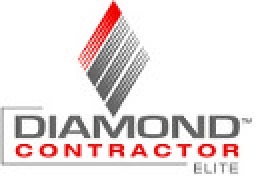 Greater Baltimore Metropolitan