Save more on perfect air.
Make no payments for 6 months when you finance a Lennox system for as low as $132 a month.*
Enjoy rebates up to $1,000 on a complete Ultimate Comfort Lennox system.**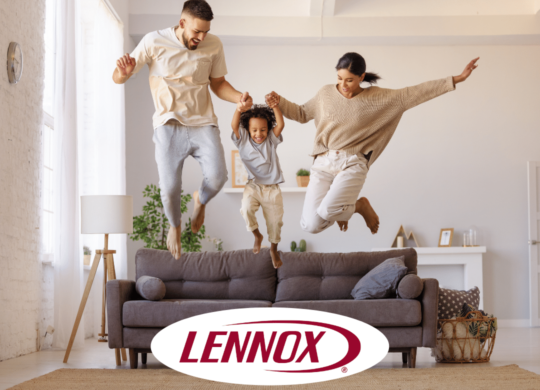 Save up to $850 in system rebates.**
Save on a complete qualifying Lennox® home comfort system that includes a gas furnace or blower coil, an air conditioner or heat pump and thermostat.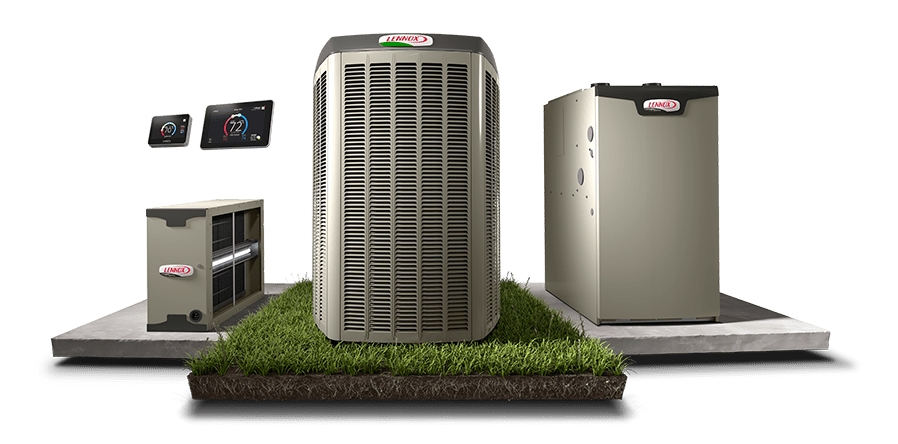 Get up to $150 in combined rebates on air purification, zoning, and a smart thermostat.**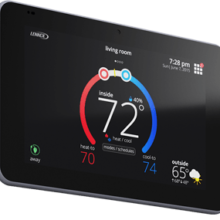 Save now on the iComfort® S30 and save every month on utility bills.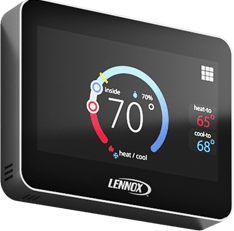 Enhance your comfort and savings with iHarmony® zoning.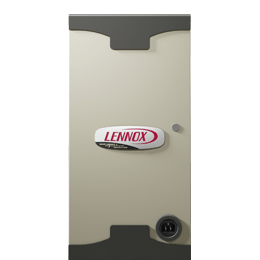 Enjoy more savings and fewer pollutants with a PureAir™ S air purification system.
Disclaimer: *Offer available April 11, 2022 to June 10, 2022. Offer based on a retail price of $10,000. Requires purchase of qualifying Lennox system. Financing available to well-qualified buyers on approved credit. No down payment required. Financing requires 120 equal monthly payments of $132 a month of principal and interest after the first 6 months. Normal late charges apply. Financing can combine with any eligible rebate. Minimum and maximum amount financed of $3,000 and $100,000, respectively. You may prepay your account at any time without penalty. Financing is subject to credit requirements and satisfactory completion of finance documents. Any finance terms advertised are estimates only.