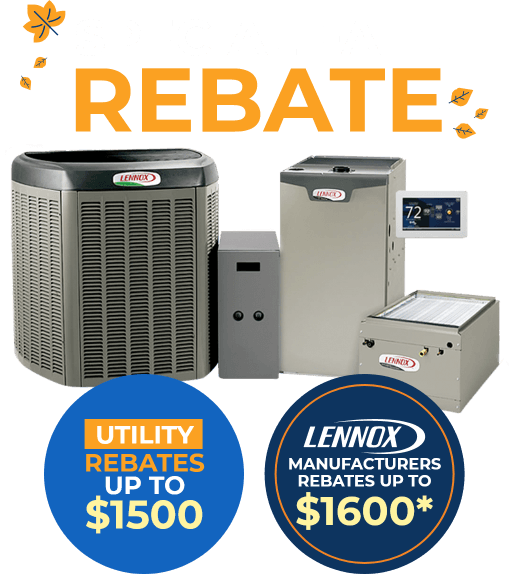 *Qualifying items must be installed by November 29, 2019. Rebate claims (with proof of purchase) must be submitted (with proof of purchase) to www.lennoxconsumerrebates.com no later than December 13, 2019. Rebate is paid in the form of a Lennox Visa® prepaid debit card.
Fill out the form and one of our specialists will reach out to you.
No strings attached!
Why you should consider replacing your old system?
On January 2020, R22 (Freon) will become illegal to manufacture,
therefore - owners of R22 air conditioners will have 3 choices:
*All warranties in a residential environment and are registered to the owner within the manufacture's timeframe.
We truly believe that if we focus on helping people and treat others with respect, our customer's experience shall be an amazing one.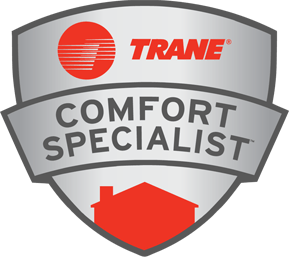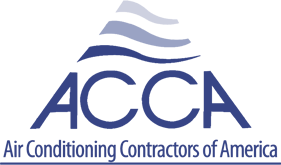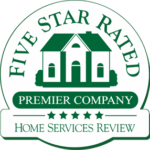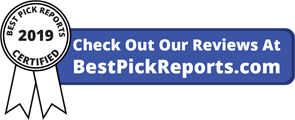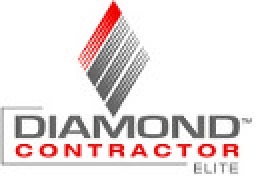 Service Areas
Greater Baltimore Metropolitan